COMMERCIAL
ELECTRICAL
PROJECTS
RESIDENTIAL
ELECTRICAL
PROJECTS
ELECTRICAL
CONTRACTING
SERVICES
OUR TEAM IS HERE FOR YOUR TEAM
Full Service Electrical Contractors
Innovative Electrical Solutions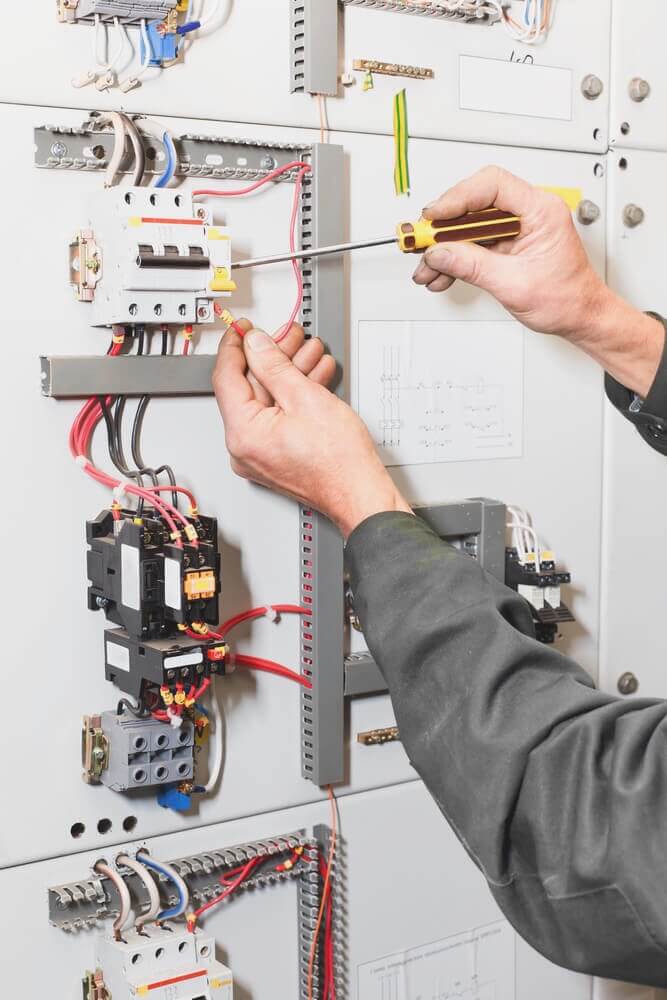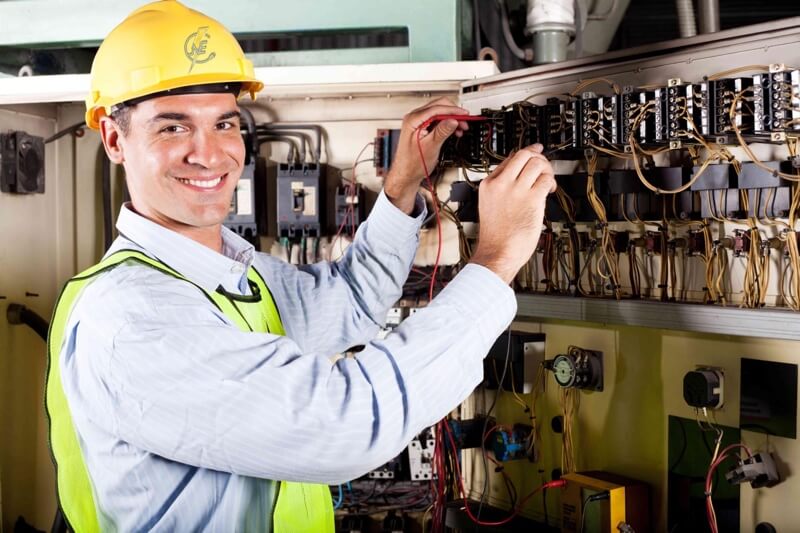 Our team provides the highest quality full-service electrical project management. With unparalleled safety standards and modern technical skills, Nova Electrical Contractors delivers excellence throughout every stage of the project. We offer a full spectrum of contracting services, from pre-construction to project close-out. Nova Electrical Contractors is licensed and insured in the State of Florida and enjoys many long and loyal area relationships. Our commitment to quality and teamwork begins the moment we introduce our services to a client and continue long after the project is completed. We are constantly striving to improve our performance and ultimately provide the best electrical solutions for our customers' needs. While our knowledge and expertise continue to take us to new heights, our dedication to client satisfaction ensures that we will continue to be a premier electrical contractor for many years to come.

The Nova Team always strives to do the right thing. We are committed to being an honest and trustworthy partner with your business needs served first. We aspire to always deliver on our promises and want you to know your project is in the best hands.



Nova Electrical Contractors has a deep respect for our customers, their projects, each other and our families. We treat every project like it's our own and are continually driven to provide the absolute best customer experience and final product.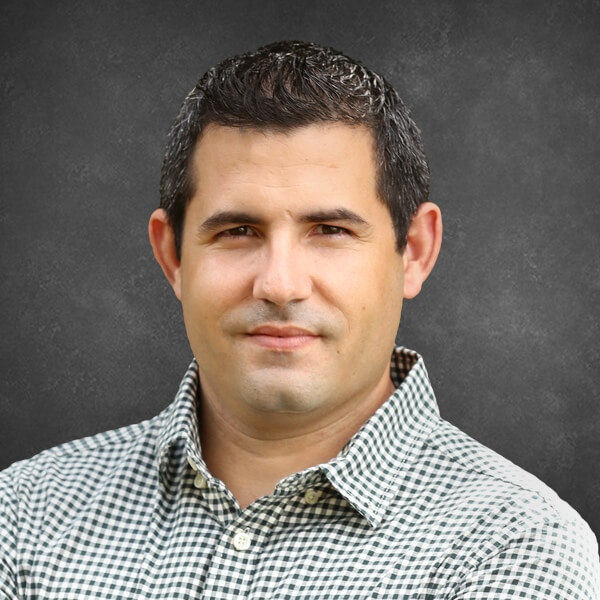 Lizardo Casanova
President – Nova Electrical Contractors
Lizardo moved to Southwest Florida in 1999. He started working in the commercial electrical field in the metropolitan city of Miami when he was 19. With more than two decades in the electrical industry, Lizardo Casanova helps ensure that Nova Electrical Contractors achieves its goal of being an industry leader in safety and having a highly trained team.
Lizardo has extensive experience allocating workforce resources across the projects, bringing together field operations, project management, safety, warehouse operations, and purchasing teams to ensure a smooth flow.
Lizardo worked for and continues to consult well-known companies such as Tri-City Electrical Contractors based in Tampa, FL. He worked for Albright Electric in Miami, FL. where he started his career as a helper in the field and worked his way up to be a Superintendent.
In his last role, Lizardo worked as the Project Manager at Brittania Electrical Contractors located in the city of Fort Myers, Florida. In this role, Lizardo worked closely with clients providing detailed proposals with precise estimates and transparency on project-relevant information. Lizardo rose through the ranks and transitioned to a management role. His focus shifted to include team management and solving inevitable challenges that arise in high profile electrical construction projects.
Lizardo currently holds a Master Electrical Contractors License and is the qualifier for Nova Electrical Contractors.
One of his goals is to create a culture of safety that permeates every aspect of the company.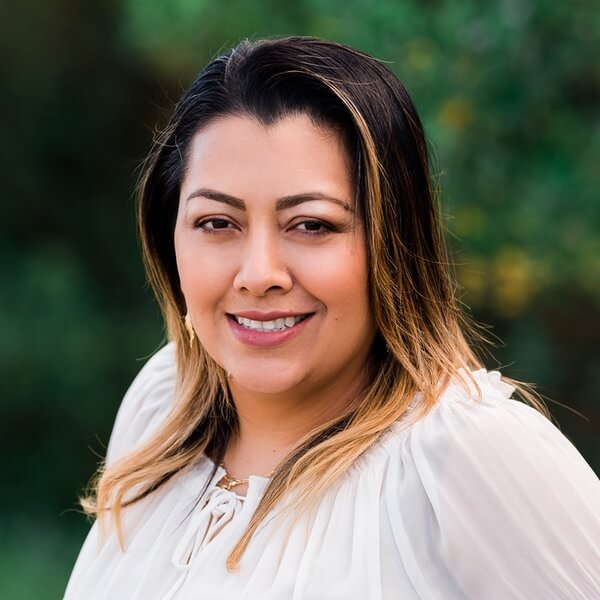 Marbel Casanova
Vice President – Nova Electrical Contractors
Marbel moved to beautiful Southwest Florida in 2006. She graduated from Florida Gulf Coast University, earning a Bachelors degree in Communication, with a concentration in Public Relations and Journalism. Marbel stood up from the crowd during her graduation ceremony, walking with the honorable designation of Magna Cum Laude.
She began her career with an internship at Univision Television of SW Florida, one of the most prestigious Spanish TV Stations in the country. Following that, she worked for a Spanish media show, "Accion Hispana", where she developed excellent communication skills and was also committed to excellence.
During the time when Marbel lived in the metropolitan City of Miami, she worked for prestigious companies and institutions such as SunTrust Bank, Golten Services, Miami Dade College, and Microsoft Corporation. At these companies, not only she felt proud to have worked with top executives, but also felt great when she was the delivery girl.
After becoming pregnant with her first child, Marbel decided to stay at home taking care of her newborn son. During this time, she felt that she needed that bonding time with her newborn, as well as to spend time with her family. That's when Marbel decided to obtain her license as a Real Estate Agent. She knew that helping others fulfill their dream of buying a home was a privilege.
After spending a few years working in Real Estate, Marbel and her husband decided to open their own business—Nova Electrical Contractors. Lizardo, her husband, is the holder of the Master Electrical License at NEC and the company's qualifier.
Marbel's motto for her family is: "Always God and Family First".