ELECTRICAL
CONTRACTING
SERVICES
RESIDENTIAL
ELECTRICAL
PROJECTS
COMMERCIAL
ELECTRICAL
PROJECTS
Services
Nova Electrical Contractors works with you to find cost-effective electrical solutions during pre-construction and retrofit projects to help deliver the highest quality results throughout every phase of the project. 
Commercial Electrical Solutions
Retail, Tenant Improvements
Emergency & Stand-by Power
Design-build / Design-assist
Estimating, Conceptual & Detailed Budgets
Fire Alarm & Smoke Control Systems
Nurse Call & Med Gas Alarm Systems
IT / Structured Cabling / WI-FI
Access Control, Security, Video & Sound Systems
Lightning Protection & Prevention Systems
Sports Field & Event Lighting
Arc Flash Hazard Analysis
Residential New Construction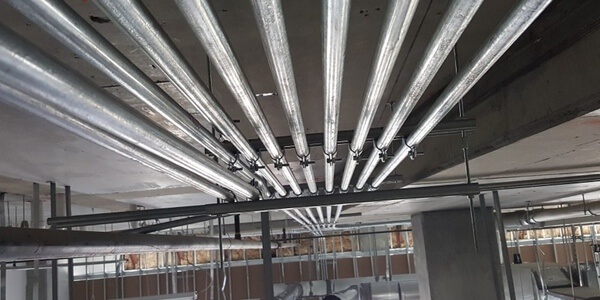 Commercial Electrical Solutions
Our team combines the wisdom of experience with the latest technologies to produce the highest quality project outcome. Nova Electrical Contractors works together with the design team to create sophisticated Design Build and Design Assist solutions that can be implemented efficiently to deliver superior project performance.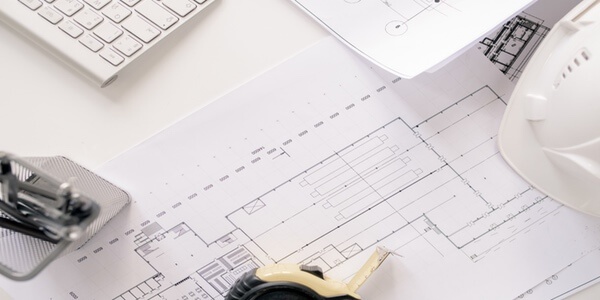 Pre-Construction
Nova Electrical Contractors uses our pre-construction process to standardize planning and bring a strong level of predictability to the highly customized nature of our work. Although no two projects are alike, our pre-construction process reduces costs, time requirements, and risk.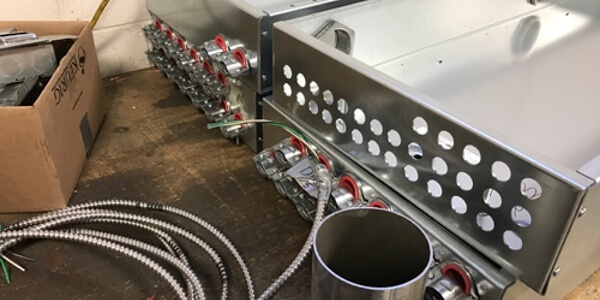 Pre-Fabrication
To reduce labor costs and improve construction schedules, Nova Electrical Contractors uses "just-in-time" and "lean" manufacturing practices. Our pre-fabrication team works closely to quickly transform your project into electrical building blocks for just-in-time construction. This strategic integration has paid off for our customers and our company, allowing us to work faster, better, and more cost-effectively. We're constantly looking for new ways to more closely combine modeling and pre-fabrication, to shave off time and costs, and to reduce waste at the construction site.
Special Projects
Are you raising the roof of your building three feet and need to re-work its electrical infrastructure? Do you need to put up a giant plasma video screen in a large arena on a tight timeline? Do you need electrical power for your unique, one of a kind project? Do you need to pack an extraordinary amount of power generation into a small space? We can help! We have a wealth of experience, creativity, and non-stop ingenuity to execute the right solution for any special project you may have.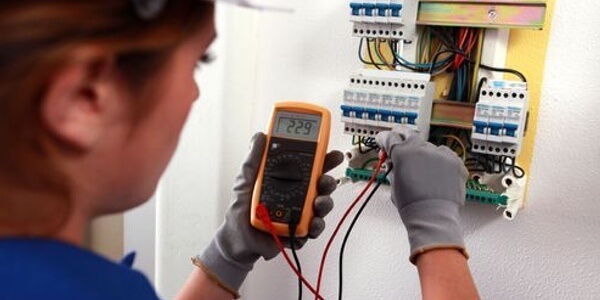 Service Maintenance
Our team of electricians who are NFPA 70E trained to support the needs of industrial and commercial spaces. Our service team is available to respond to such issues as power outages, weather-related problems, and electrical component failures.